Call for Photos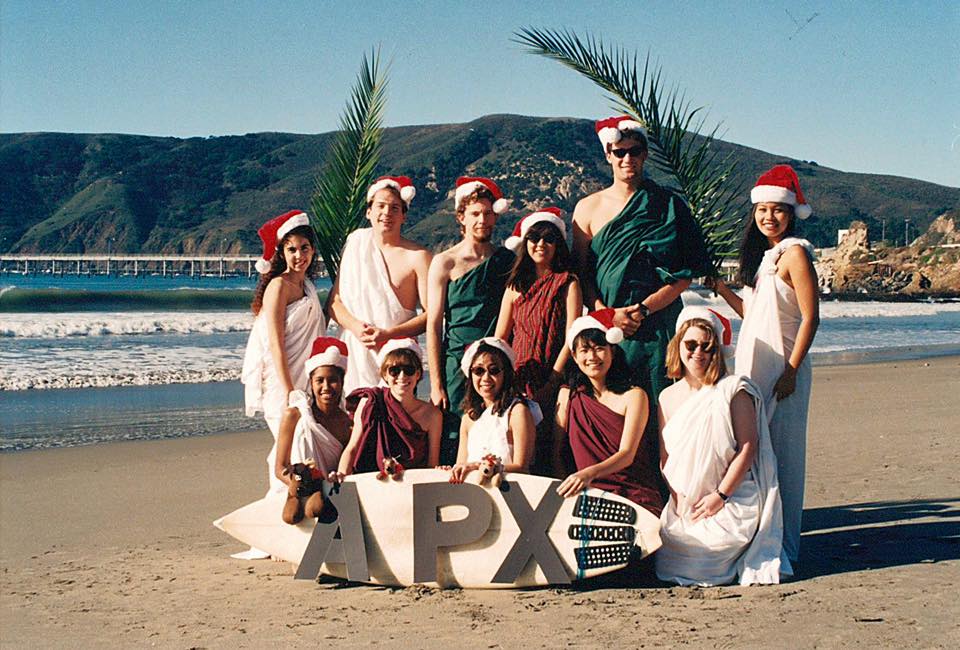 Image Caption: APX Fraternity courtesy of Guia Lasquete '96-'97
OLD...NEW... WE WANT THEM ALL!
 
We're looking for photos from your time at Cal Poly in the CM Department
*Black & White     *Color      *Digital      * Scanned (300 dpi)
Send to cm50th@calpoly.edu and include "photo" in subject line.
If you can, include the names of those who appear with you in the photo so we can contact them for their permission. We will have our archivist contact you with any questions.
Related Content